Like rocket fuel for your Partner Portal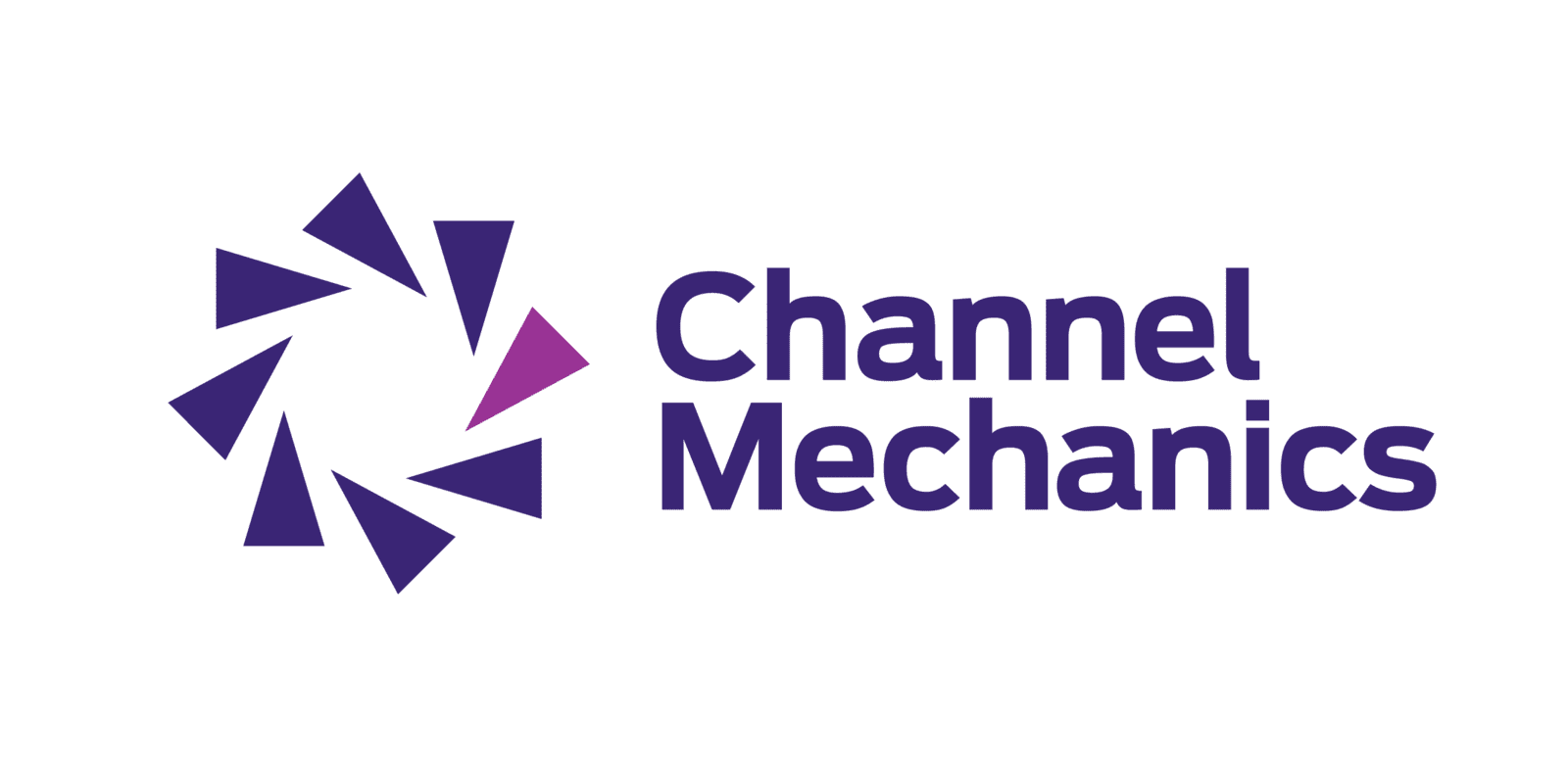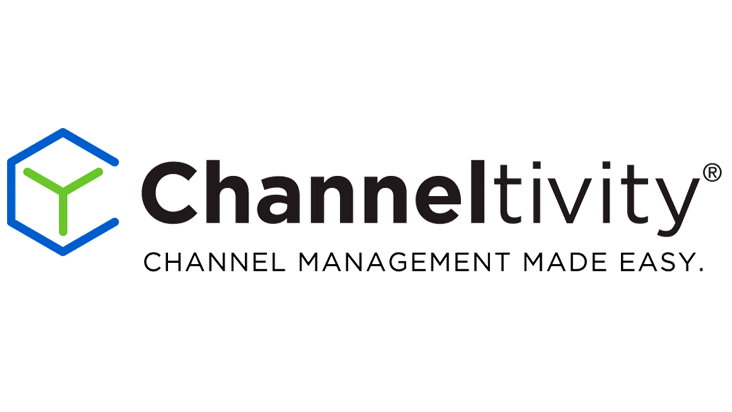 Stop being ignored. Skyrocket engagement.
IncentivePilot activations use proven game mechanics to create an all-in-one engagement experience that builds high-performing channel sales activity inside of your existing partner portal. Get partners to actually use what you've built.
Gamify mindshare. Stay top of mind.
Your familiar favorites such as Poker, Whodunnit?, Space Invasion, and more deliver bite-sized partner touchpoints that stand out, build trust, and grow mindshare.
Frictionless for partners. And for you.
In addition to a seamless PX, you will save dozens of hours per month on campaign administration and management. Cut your reward spend all while increasing revenue performance from your channel. Prove massive ROI.
"IncentivePilot took our channel engagement to the next level by giving us a unique way to engage with our partners resulting in key behavioral changes. Our PRM engagement doubled and we saw more trainings, sample requests, social media postings, and account mapping calls in as little as six weeks. Partners want to play games at work, it's that simple."

Tayler Blanc, Sr. Channel Marketing Manager at Kensington
Frequently Asked Questions
Our customers routinely see 25x ROI on their programs.
IncentivePilot is integrated with Allbound, Channeltivity, and Impartner with more integrations on the way. We also have integrated with custom solutions.
The most effective programs run from 3-12 weeks depending on the goals and promotion.
We don't know but having fun while getting serious results can't hurt.