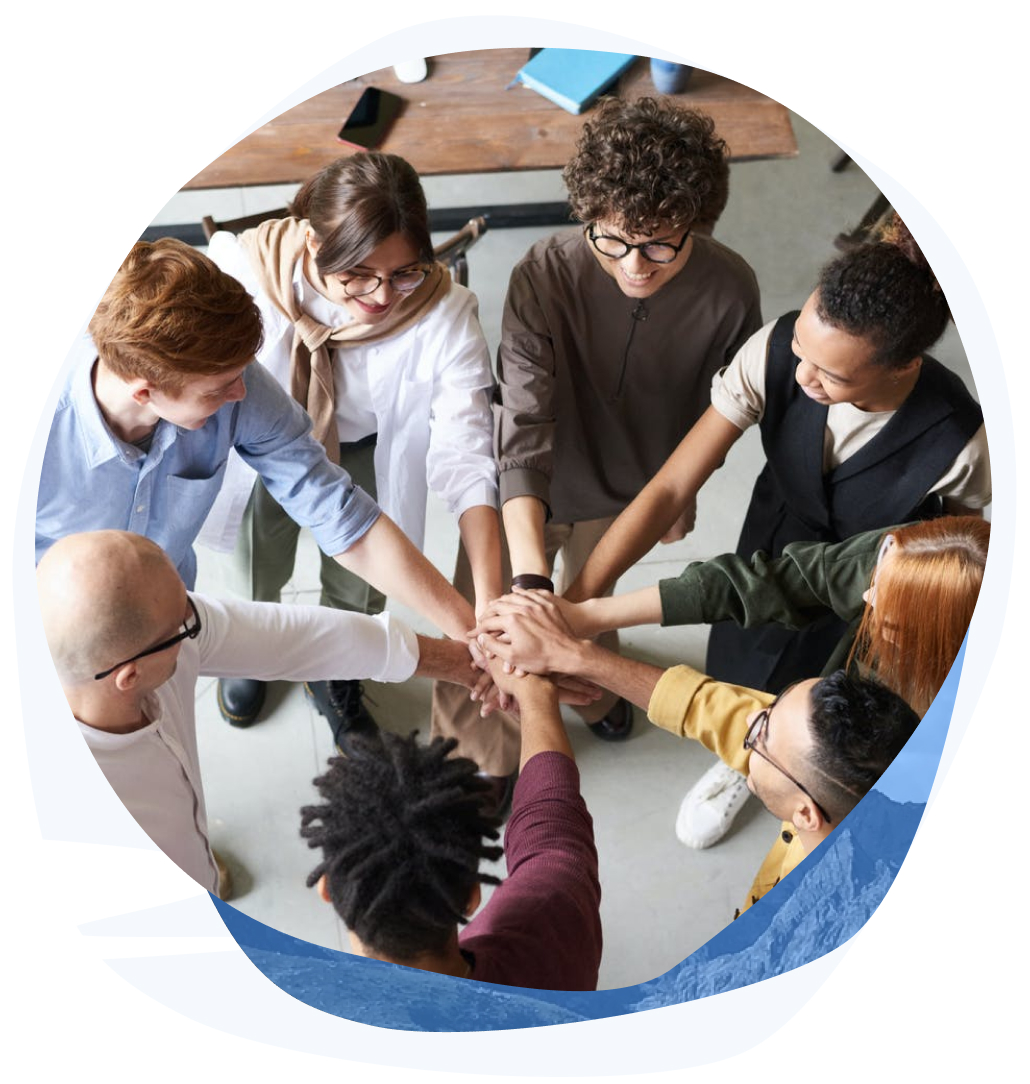 "Working with the team at Incentive Pilot has been amazing, They're as cool as the other side of the pillow and it's a truly collaborative working environment. Their entrepreneurial culture comes from the top and is vastly different from corporate America in all the best ways."
- Tyler Tse, Account Manager
Incentive Pilot exists to make work and play indistinguishable for large sales teams. Our SaaS platform enables sales leaders to innovate with engaging and scalable sales contests that deliver results. Our clients see the following when they utilize our platform.
Sales contests inspire healthy competition between team members and keep numbers on target.
Our clients have see 10x-20x returns on their investment in sales incentives.
Sales teams get rewards they'll actually want with access to over 120 different gift cards.
👌 Zero logistical headaches
Team leaders can run effective sales contests while eliminating the spreadsheets, tracking, and manual prize distribution.
Numbers that back up how sales contests improve individual and team performance YoY.
The Director of Partnerships at Incentive Pilot is responsible for identifying new target clients, hunting down and building relationships with decision makers, and closing new B2B deals with large and enterprise-level clientele. This is a new role that will work closely with our founders to creatively approach the marketplace and help us build our outbound sales strategy. You will be our client's first introduction to the Incentive Pilot SaaS platform and represent our brand in a way that makes us proud and aligns with our approach of adding value and solving problems above all else.
As a member of our team, you should find excitement in challenging yourself and growing quickly. You should be ready to soak up all you can from the environment we've created and give back just as much in return. And, finally, it's imperative that you have confidence in your skills and your perspective, and that you bring that energy into your work on a daily basis.
You understand the entire sales process and excel at every stage, including pipeline generation, cold and warm outreach, opportunity strategy and management, demos, negotiation, and closing.
You're adept at handling multiple complex deals simultaneously while communicating and selling to C-Suite executives.
You understand that a client relationship doesn't end after the sale and you strive to create an internal working relationship between sales (you), client management (inside sales), and support teams (marketing, product design and development, and leadership), that functions seamlessly.
You see the value in tracking your sales activities and are able to accurately do so in a modern CRM.
You're a charismatic communicator. You like people and people like you.
You like the spotlight, giving presentations, and are well versed in telling easily understandable stories that clearly illustrate value to prospective clients.
You're comfortable building relationships remotely (via email, phone, and video conferencing) for a nation-wide client base without the benefit of in-person meetings.
You do all of these things with empathy, integrity, and curiosity.
5+ years of experience building relationships and selling for technology companies with a proven track record of exceeding quota from new business.
Experience fostering deep relationships and expanding a client base over time.
Top-notch verbal, written, collaborative, presentation, and interpersonal communications skills.
A long-standing appreciation for sales processes and the value of intermixing fun into a work environment, with creative collaboration.
Bonus: A deep familiarity selling SaaS platforms to large and enterprise-level sales teams. Extra bonus for start-up experience.
Competitive salary
Uncapped commission
Fully remote work environment
Open vacation policy
Health insurance
Matching 401k (4%)
Reimbursement for professional development
Ground floor access to a growing team of dedicated entrepreneurs
Working with a leadership team that values independence and self-starters