Banish sales monotony with

stress-free

competitive incentives.
Ignite a fire under your sales team and demolish your stretch goals with simple spontaneous competition.
Disengaged sales teams miss 67% of their goals.


Here's why:
No Imagination
Motivating your sales team is impossible when it's the same incentive they had at the last job.
Zero Spontaneity
Monotony is killing your team's performance. Spontaneity brings back the fire in their eyes.
Endless Logistics
Burnout is the #1 reason sales managers stop encouraging their teams. Don't let it stop you.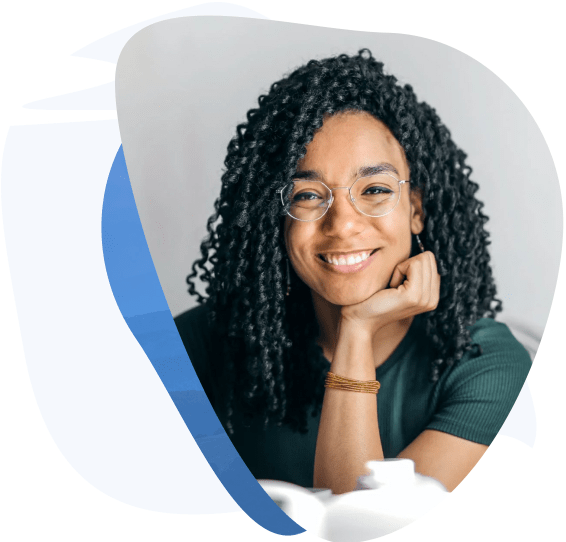 Course correct your program before it's too late.
IncentivePilot gives your team the excitement of a startup with the results of a Fortune 100 company.
Design Your Program Quickly.
Build a unique program that sales reps can work towards immediately with excitement. We're here to help.
Reward Reps When They Reach Goals.
Send rewards as soon as a new goal is achieved with an instant digital gift card of their choice.
Scale Without Pulling Out Your Hair.
Easily replicate successful programs across your teams without tangling with spreadsheets.
Let reps choose from

hundreds

of prizes.
Stop worrying about the prizes and receipts (we got you covered). Start thinking about the results.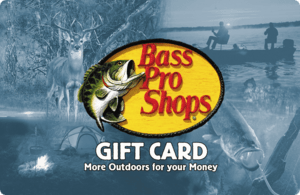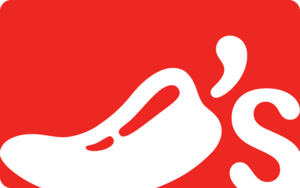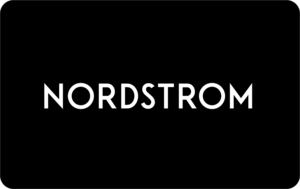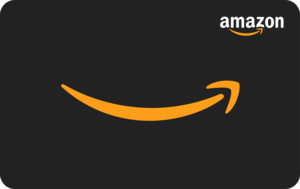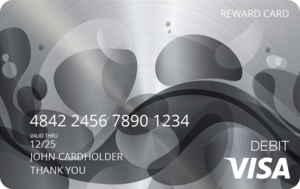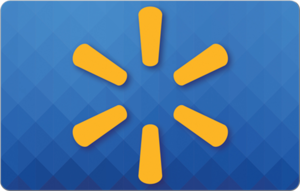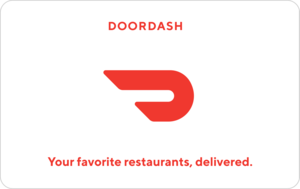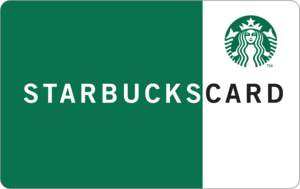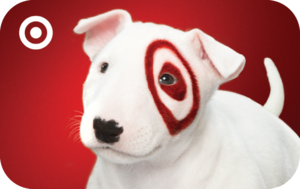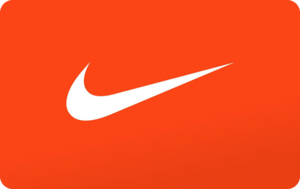 Check every box on the C-Suite checklist.
Never get caught off guard when your boss asks if your program is succeeding. Interested in custom and automated reporting? Let's chat.
Live performance pulse.
Monitor individual and team performance at a glance.
All your data, all the time.
Export data at any time (we make you look good!)
Complete spending reports.
Satisfy even the pickiest auditors.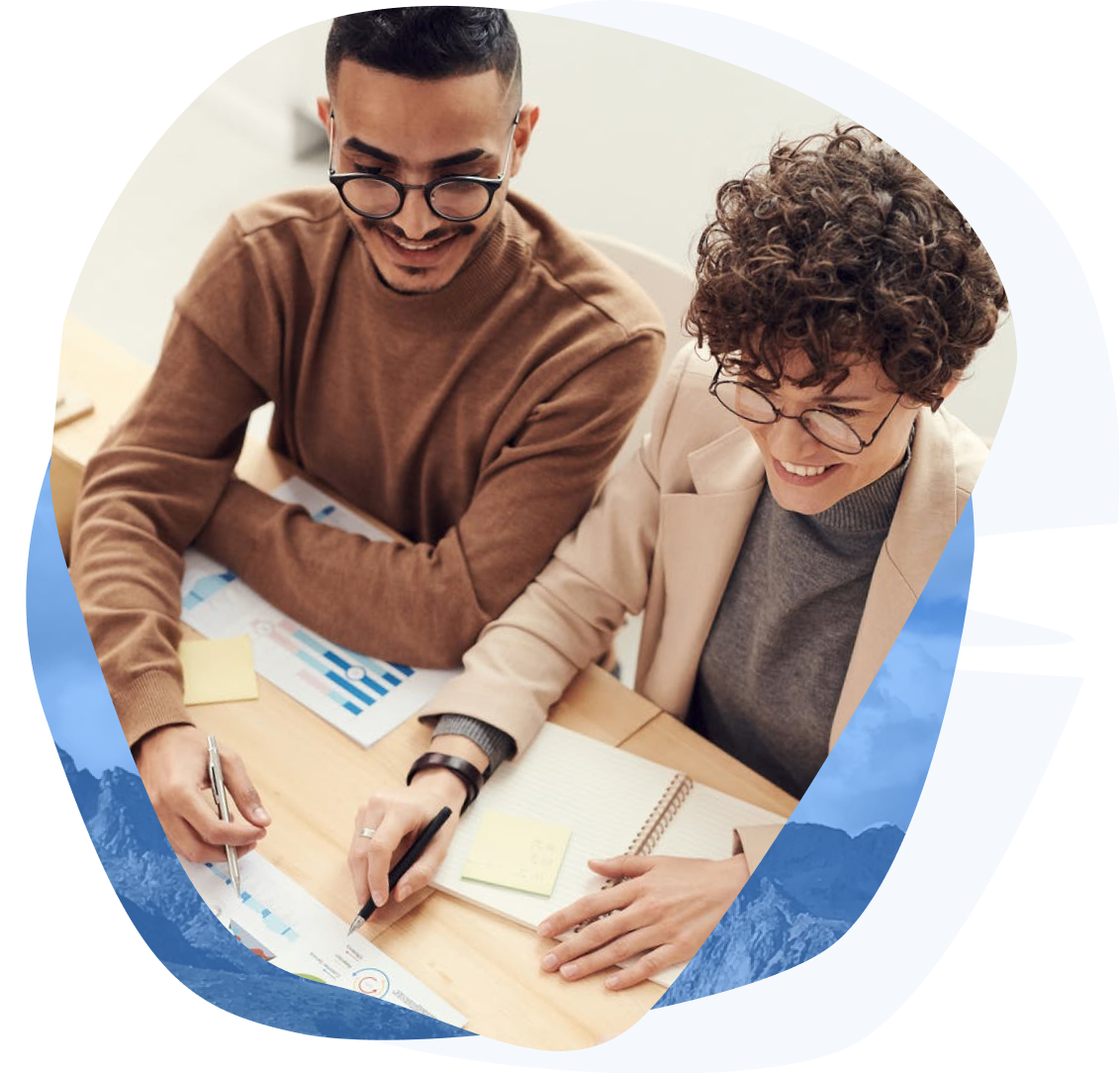 IncentivePilot performs great and hits our lofty 10-to-1 ROI expectations. We're excited to expand the program to other sales divisions.
Robert H. | Fortune 100 Sales Director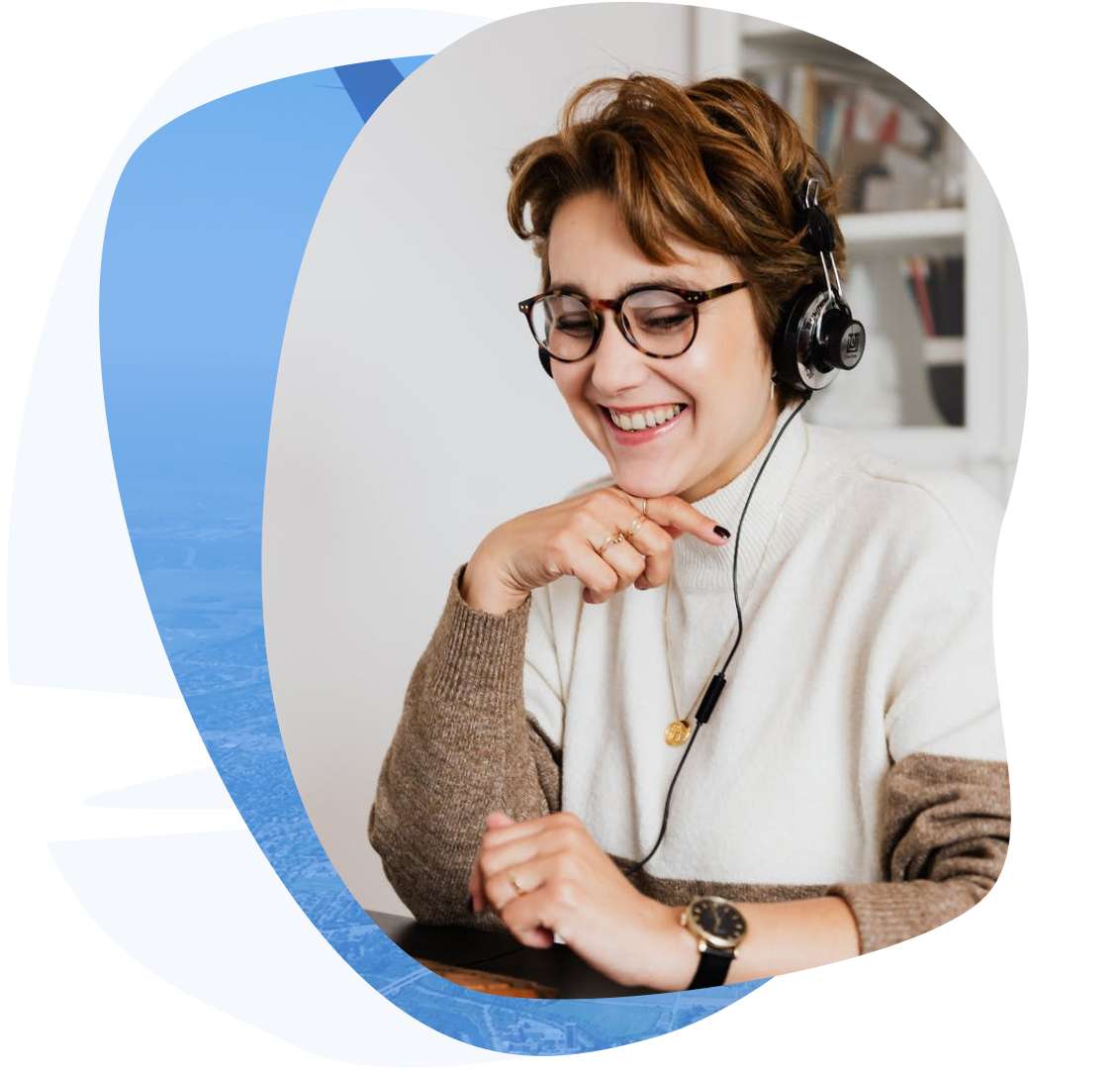 Crush stretch goals

with incentive programs unlike any other.
See how IncentivePilot ticks with a demo custom tailored to save you hours a week and pad your bottom line.