Contest & game management

for enterprise internal marketing teams.
Effortlessly create, distribute, and manage contests and games for your internal marketing and sales enablement initiatives.
All the fun. None of the red tape.
Prepare for takeoff with amazing, engaging contests in minutes. Get hours of management time back each month.
Interactive Webpages & Apps
Precisely control the cost of every program and experiment.
User & Group Management
Distribute your contests to whoever needs to see them.
Flexible Rewards Designed for Scale
Send digital gift cards in bulk to 20+ international regions.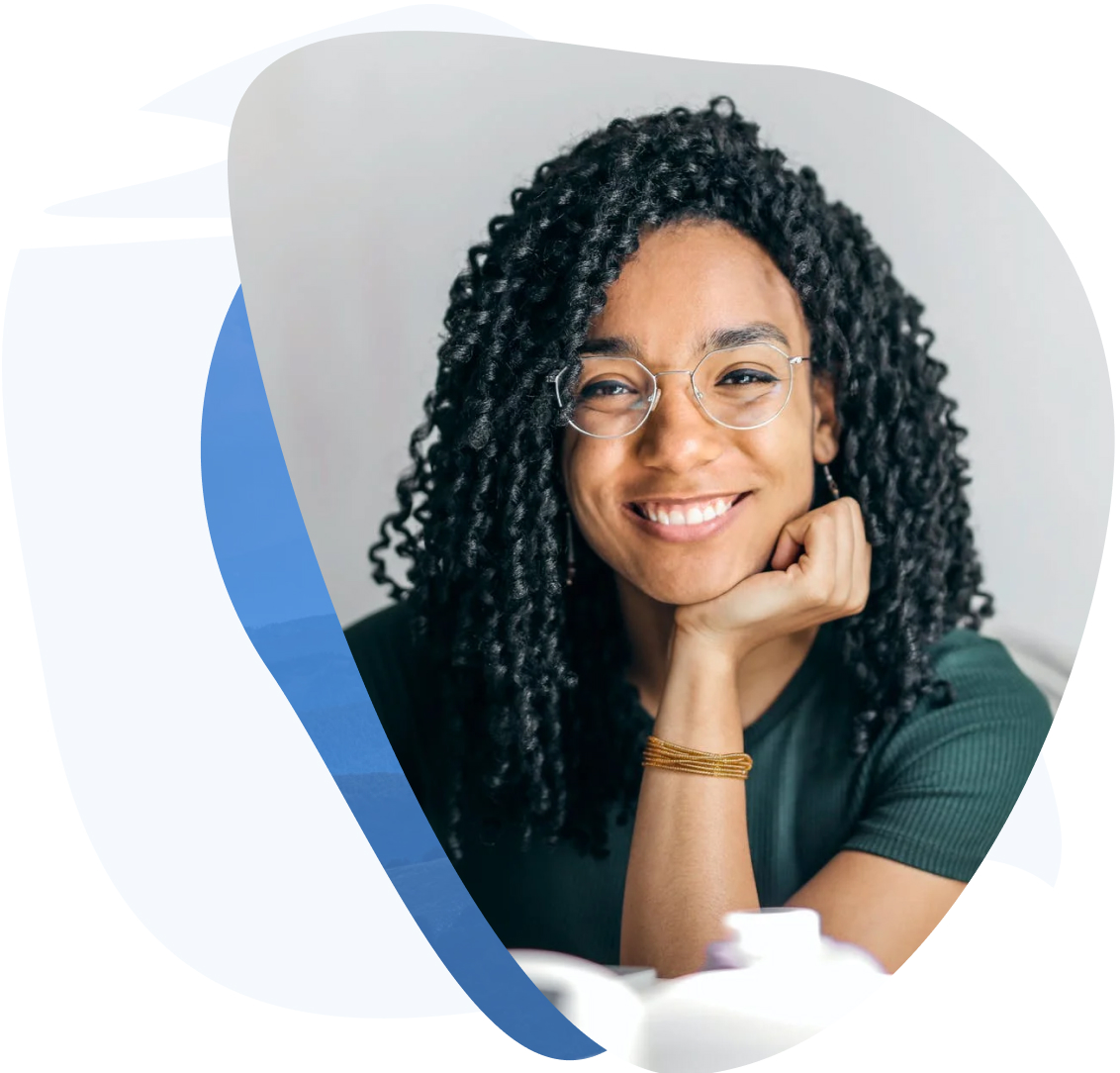 Goodbye logistical headaches.
IncentivePilot gives you the agility of a startup so you can innovate at your enterprise company (yes, really).
Create a contest or game.
Onboard teams and users in minutes, not weeks.
Distribute it to thousands of reps or partners.
No more prize vendors. Send rewards with a couple clicks.
Easily replicate successful programs across your teams.
Hundreds of digital gift card options. Instant redemption. Really happy reps.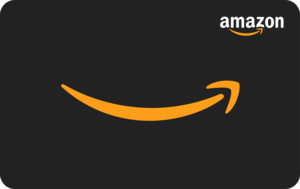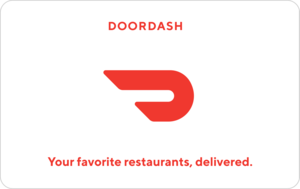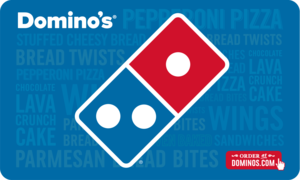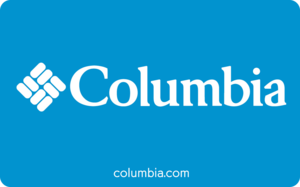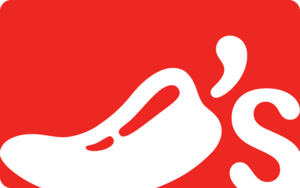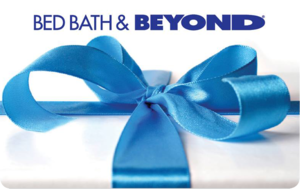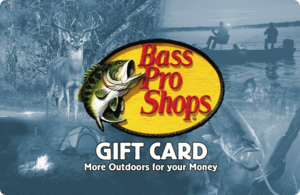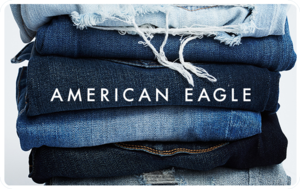 Analytics. Auditing. Anytime.
All the data you need right out of the box. Interested in custom and automated reporting? Let's chat.
Live performance pulse.
Monitor individual and team performance at a glance.
All your data, all the time.
Export data at any time (we make you look good!)
Complete spending reports.
Satisfy even the pickiest auditors.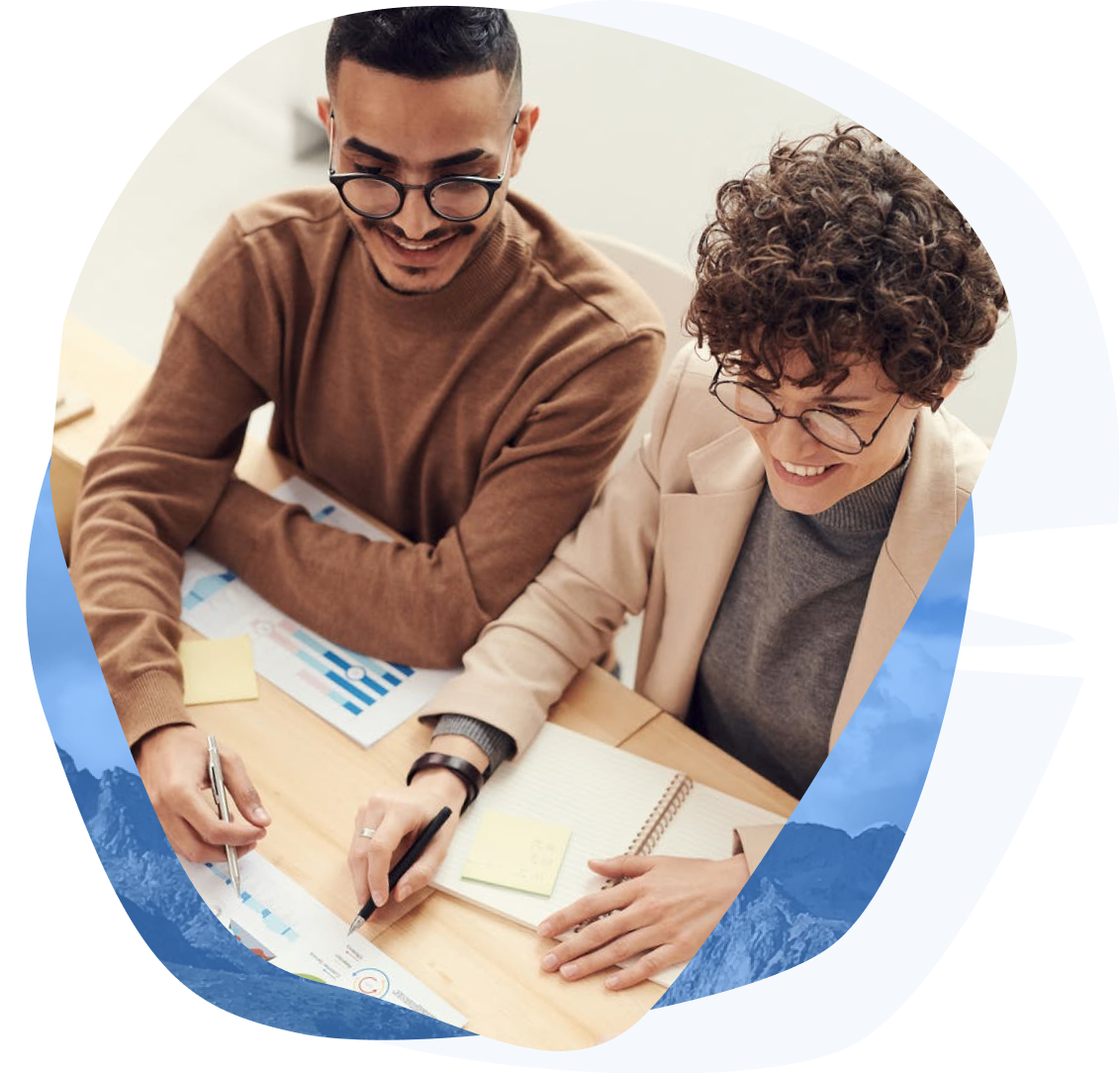 IncentivePilot performs great and hits our lofty 10-to-1 ROI expectations. We're excited to expand the program to other sales divisions.
Robert H. | Fortune 100 Sales Director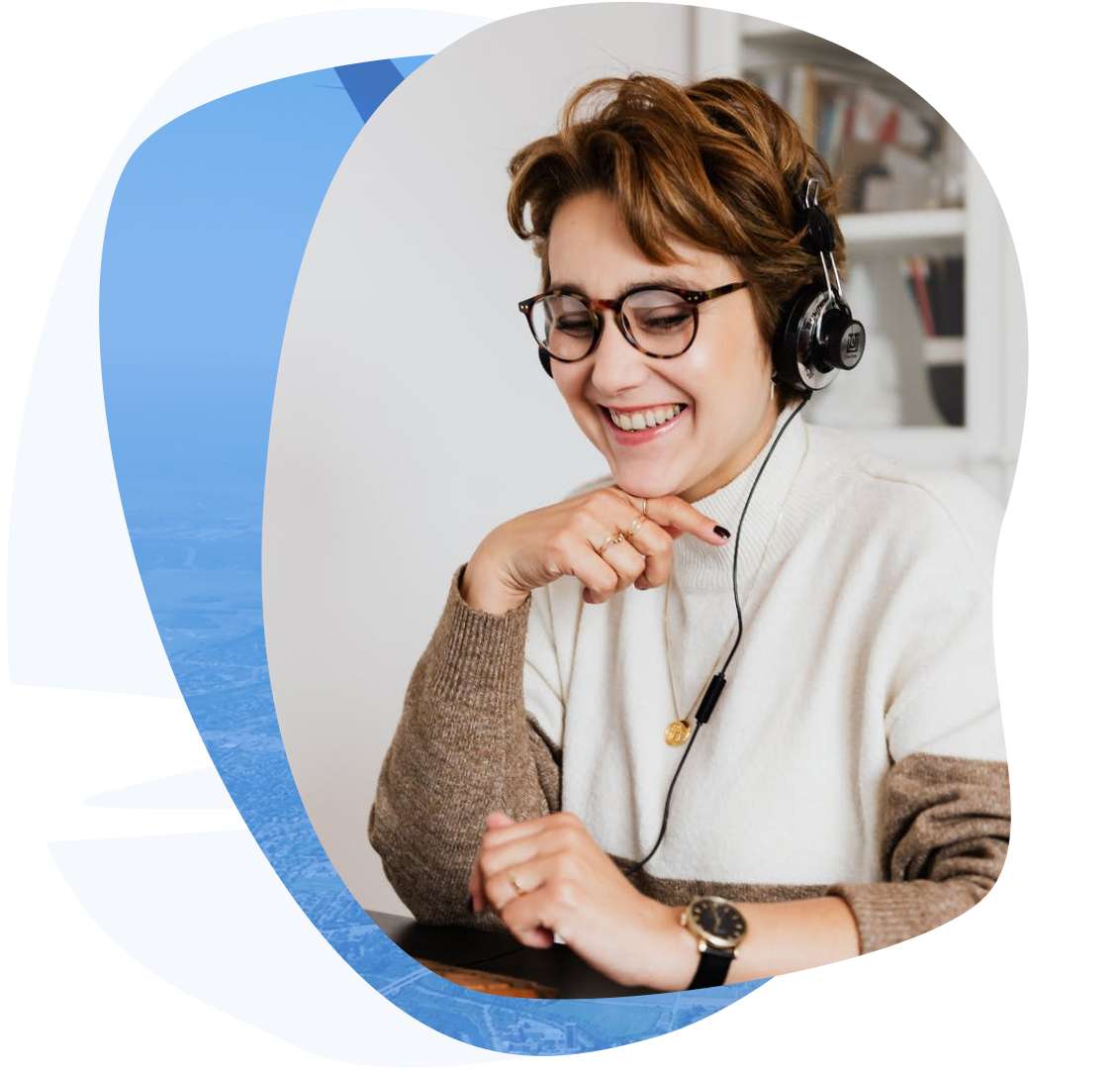 No cost per user. No monthly fee.

10x ROI.
Request a demo today and learn how enterprise sales teams are getting a 10x return on investment.