March Metric Madness 2021:

The perfect March sales contest experience.
Wow your sales team with an interactive March Madness sales contest they will never forget.
Your Metrics
Reps qualify by hitting your stretch metrics March 1-21.
Our Brackets
Qualifiying reps win a gift card and a Sweet 16 bracket.
Big Engagement
The top ten reps with the most accurate brackets win a bonus.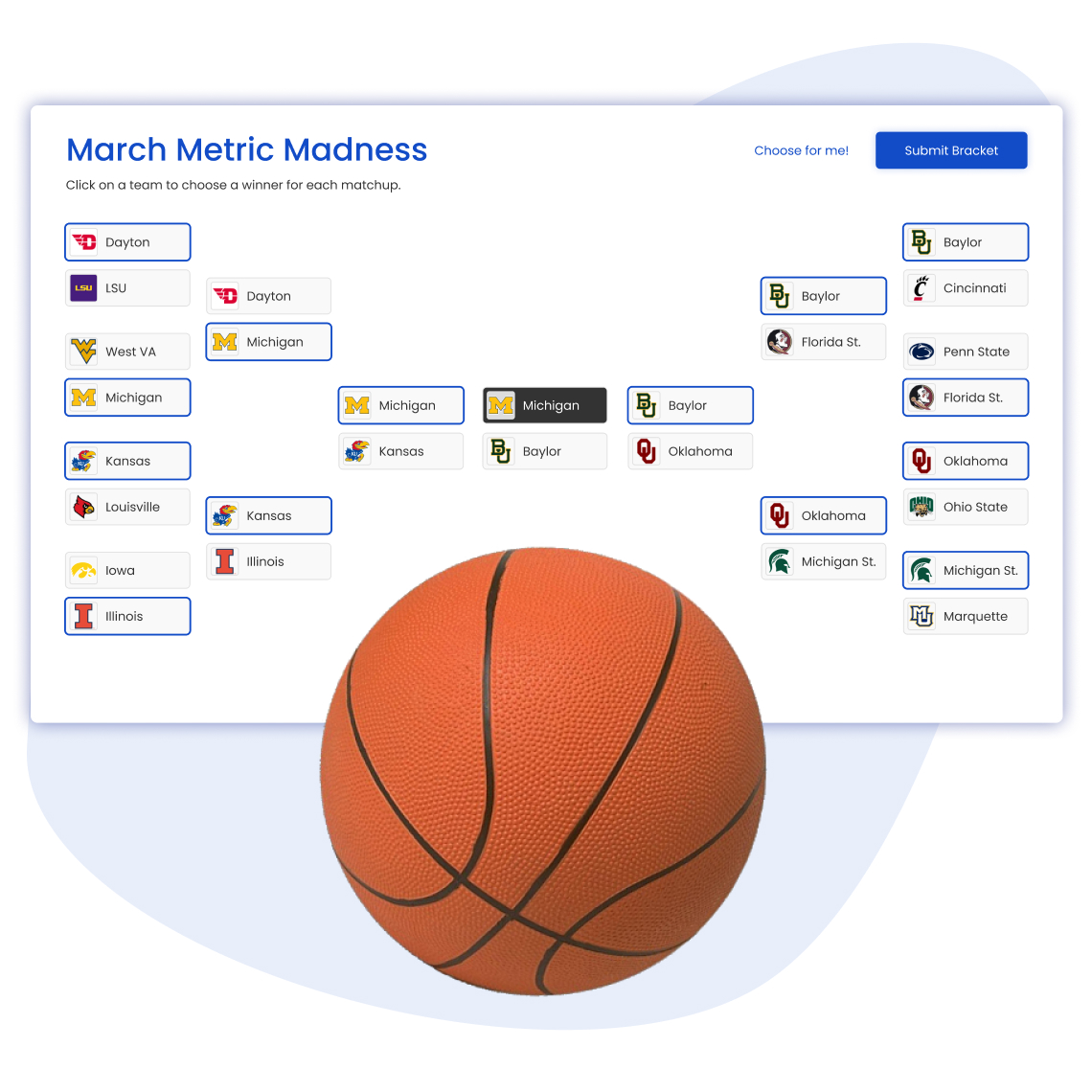 Get set up in about 15 minutes. We're here to help!
Getting started is easy. You just need a list of participants, your target metrics, and a program budget.
Onboard quickly.
Onboard teams and users in minutes.
Automate the gameplay.
Sit back and relax, let the system run your program.
Easy reward distribution.
Instantly distribute gift cards to winners.
Easily distribute gift cards through our system with instant redemption. Reps get to choose from over $100 options, including Visa.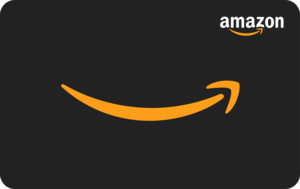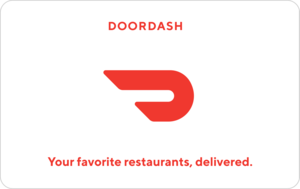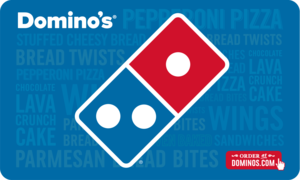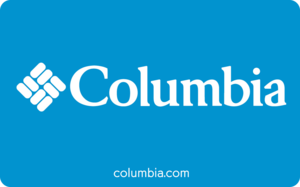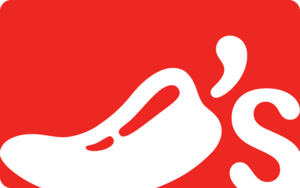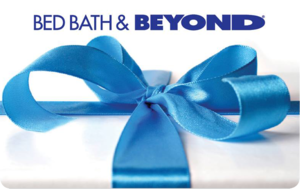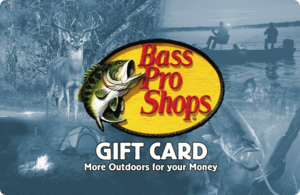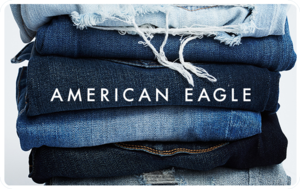 Why use software for sales contests?
IncentivePilot lets large and remote sales teams easily scale interactive contests. Forget the logistics of planning and running effective incentive programs.
Live performance pulse.
Monitor individual and team performance at a glance.
All your data, all the time.
Export data at any time (we make you look good!)
Create engaging programs in minutes.
Stop spending hours managing engagement.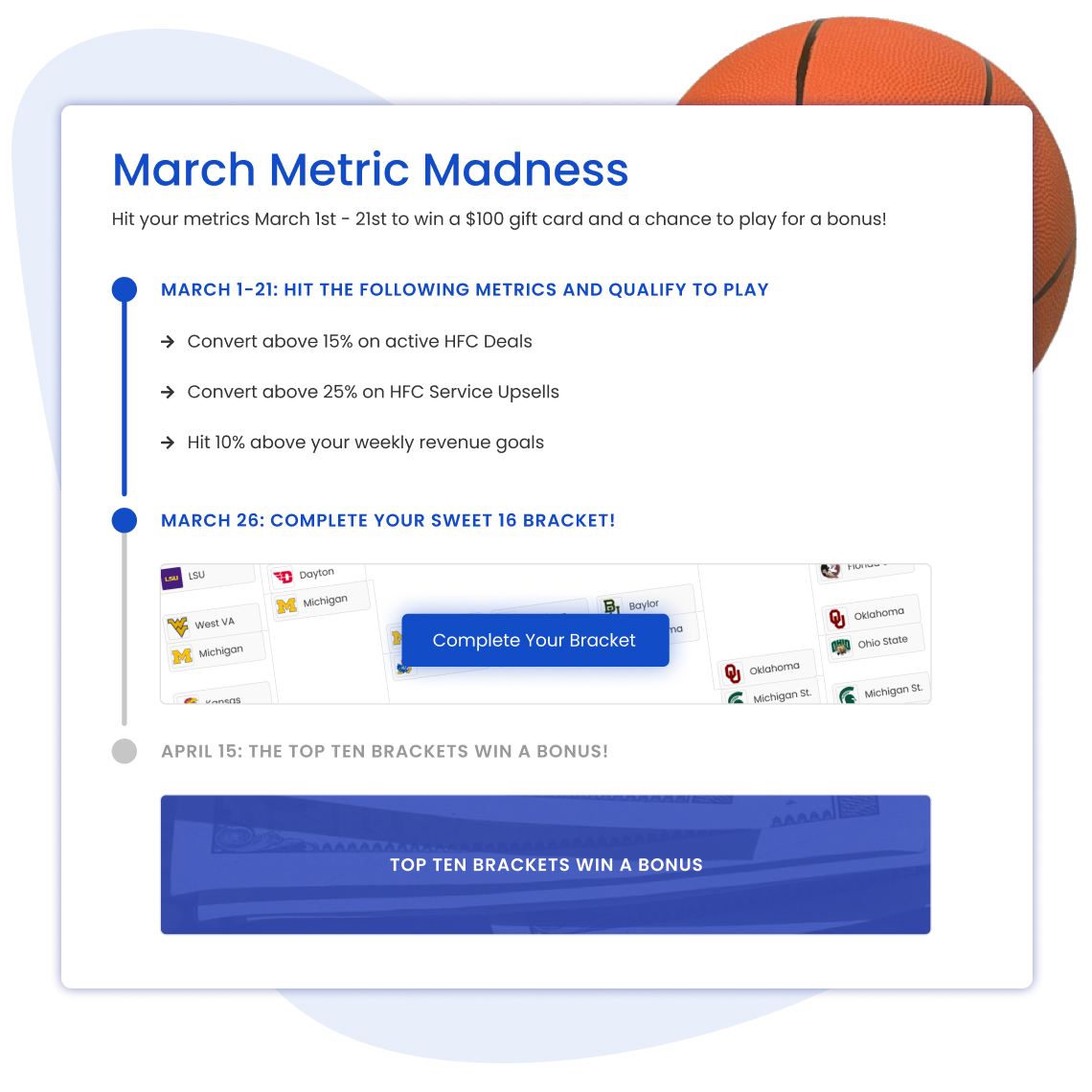 IncentivePilot performs great and hits our lofty 10-to-1 ROI expectations. We're excited to expand the program to other sales divisions.
Robert H. | Fortune 100 Sales Director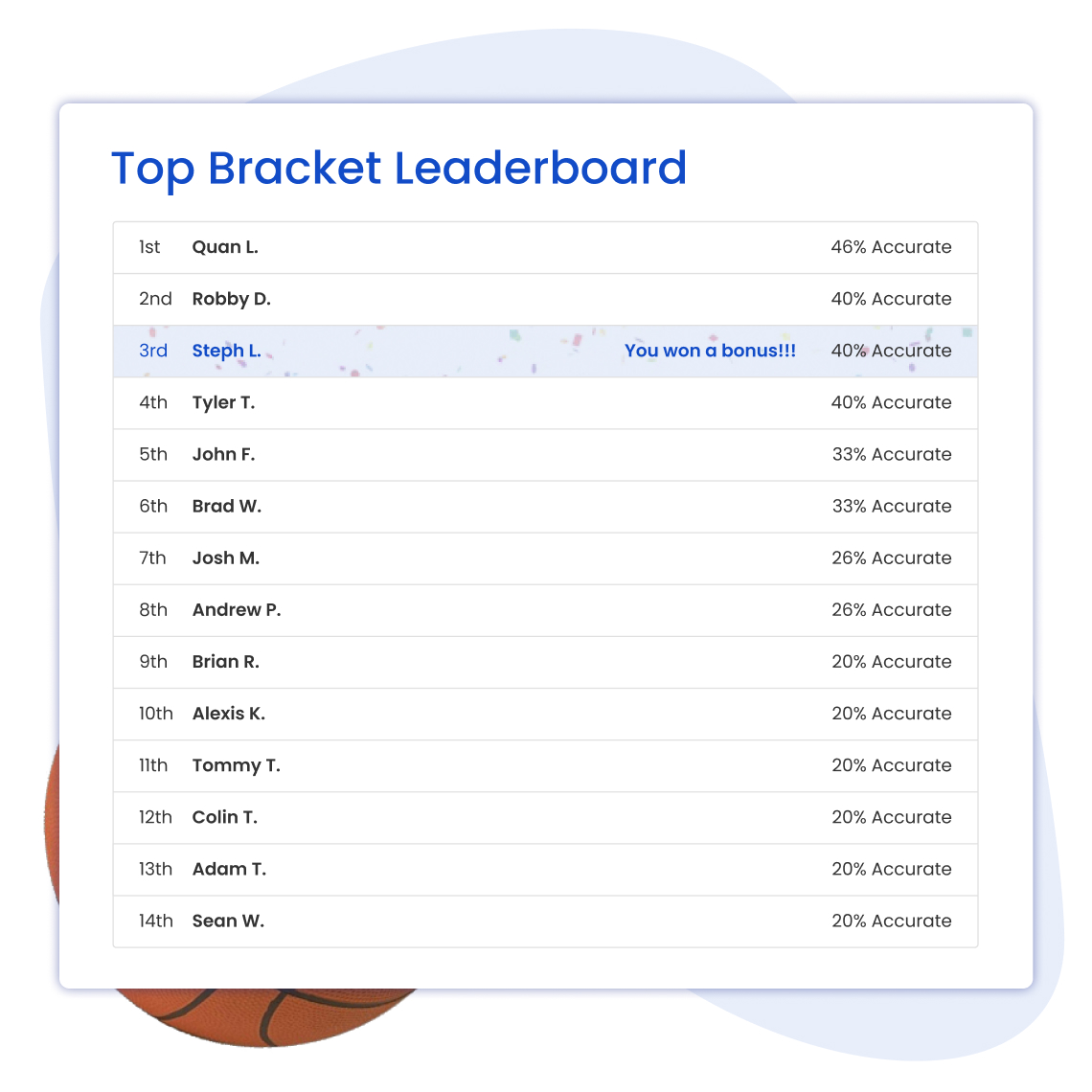 Play March Metric Madness.
Schedule an implementation call today and play March Metric Madness starting March 1st.