Games are fun but what's the ROI?

$69M in three weeks.
We played our interactive Mystery Mess game with a pilot team of 770 sales reps at a Fortune 100 Enterprise. Reps who engaged with the game closed over $69M more than reps who didn't play. Want to learn more? Scroll down!
The challenge: Focusing a sales force at scale.
Enterprise Sales Enablement knows better than anyone that gaining focus at scale is near impossible. It's also imperative.
Disconnected Teams
Teams are siloed and stretched thin across disparate initiatives.
Low Sales Rep Engagement
Sales Rep performance falls across a classic bell curve.
Abused Communications
Oversaturation. When everything is important, nothing is.
The solution: Simple, powerful games that shine through the fog of war.
IncentivePilot contests and games use tried and true gamification principles to improve engagement and enhance sales force performance at scale.
Universal Initiatives
Align thousands of reps across multiple teams
Interactive Gameplay
Give your reps a chance to be human and have fun
Engaging Hooks
Automate high conversion messaging that boosts results
A simple game, automated at scale has amazing results.
Unengaged Sales Reps
$
Average Weekly Revenue
Participating Sales Reps
$
Average Weekly Revenue
Participating Sales Reps
%
Performance Boost
Participating Sales Reps
$
Total Additional Revenue
Participating Sales Reps Produced
x
The Revenue of Unengaged Sales Reps
This will be a quote from Claire where she gives Mystery Mess credit for XY% of the impact.
Claire L. | Fortune 100 Sales Enablement Lead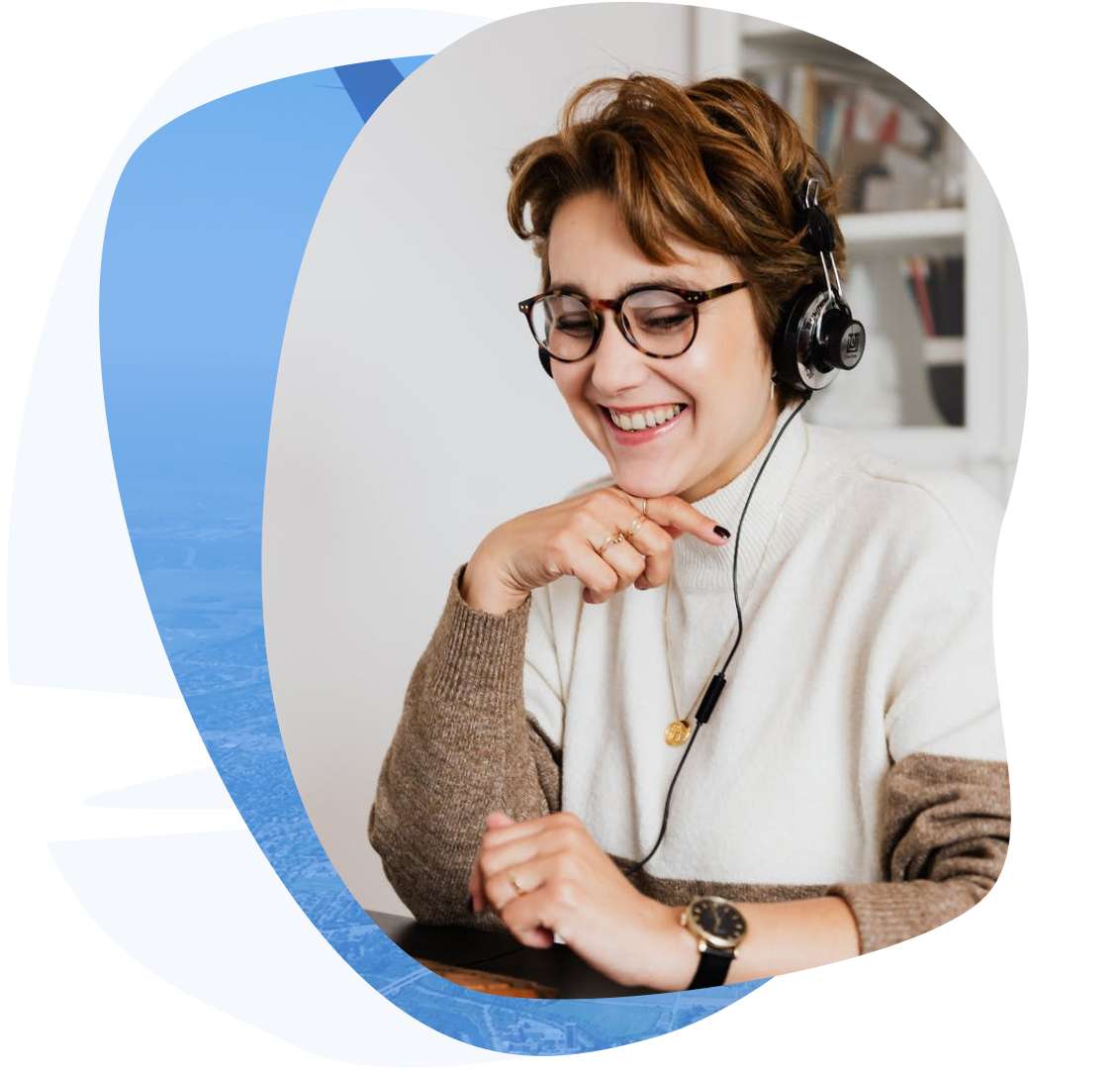 Are you ready to achieve these amazing results?
Request a demo today and learn how enterprise sales teams are getting a 35x return on investment with IncentivePilot.