The partner activation platform.
Activate partners, drive engagement, and incentivize new behavior with magnetic campaigns inside your PRM.
Get

75x

ROI like Kensington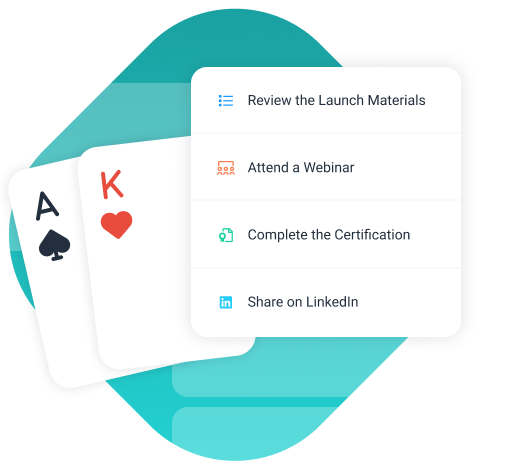 Engage partners with activations that drive new behavior.
Get the critical touchpoints you need on the activities that grow pipeline and revenue.
Integrate with your channel software tech stack for a seamless PX.
Engage your partners where they already are. Leverage single sign-on (SSO) and APIs to automate engagement in your PRM.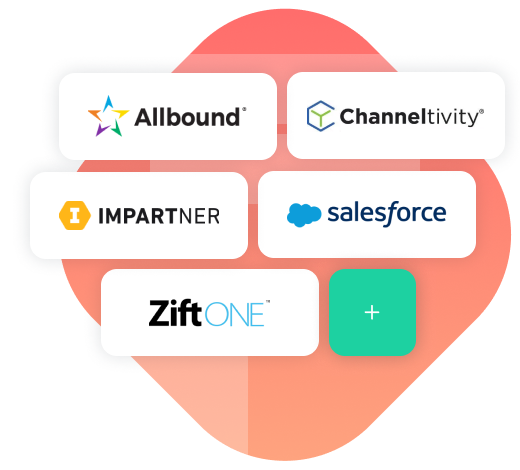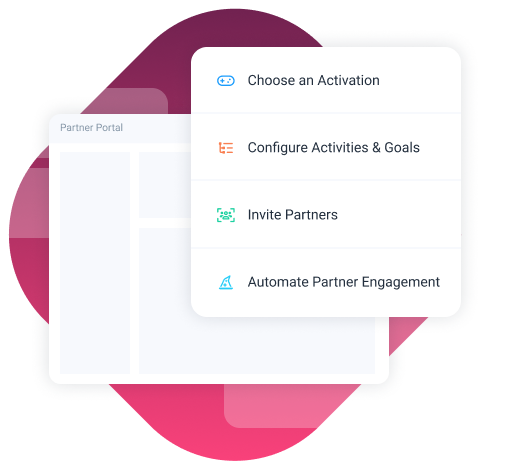 Manage partner incentives effortlessly.
Serious engagement no longer takes serious investment. Automate your campaigns so partner engagement is fun for everyone.
See the platform generating

25x ROI

for channel leaders.

"Our PRM engagement doubled and we saw more trainings, sample requests, social media postings, and account mapping calls in as little as six weeks. Partners want to play games at work, it's that simple."
—Tayler Blanc, Sr. Channel Marketing Manager