Integrate and supercharge your PRM engagement.
Tie IncentivePilot into your existing channel technologies to amplify engagement with trainings, enablement, partner tools, and more.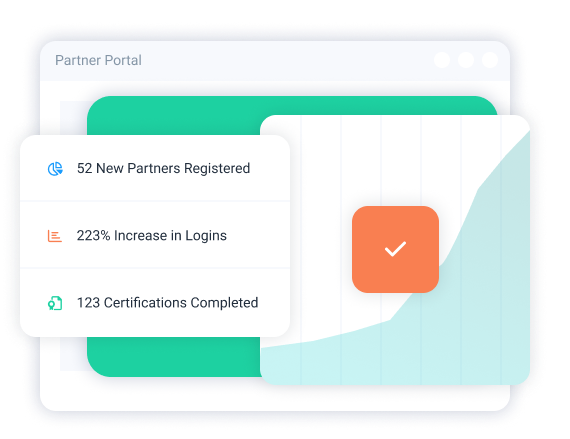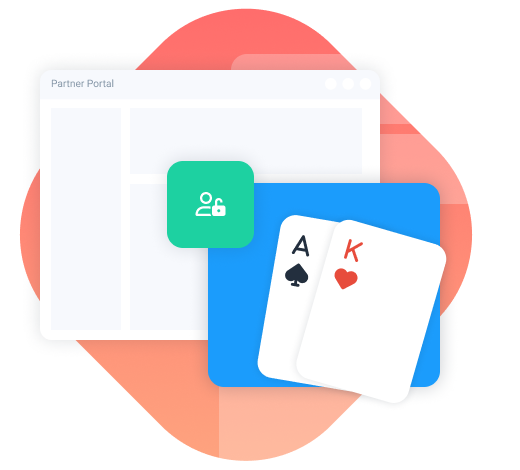 Centralize your PX with Single Sign-On authentication.
IncentivePilot activations can live inside your PRM or be used stand-alone. Increase engagement by eliminating friction and multiple logins for partners.
More integrations coming soon!
Manage partner incentives effortlessly.
Serious engagement no longer takes serious investment. Automate your campaigns so partner engagement is fun for everyone.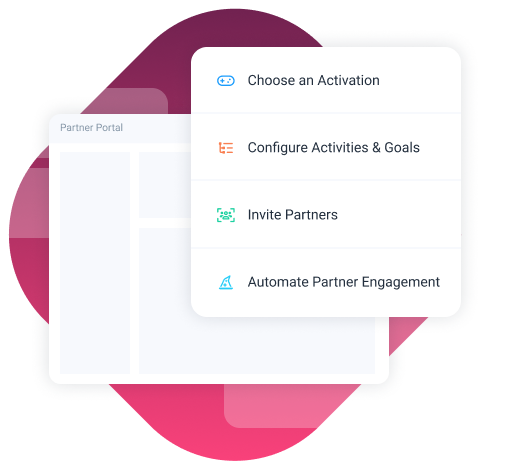 See the platform

doubling

PRM engagement.

"Our PRM engagement doubled and we saw more trainings, sample requests, social media postings, and account mapping calls in as little as six weeks. Partners want to play games at work, it's that simple."
—Tayler Blanc, Sr. Channel Marketing Manager