Case Study: How Kensington got 2.2x PRM Logins
Kensington doubled partner engagement in their Advantage Portal and drove new pipeline-building activities in just six weeks with IncentivePilot's poker game.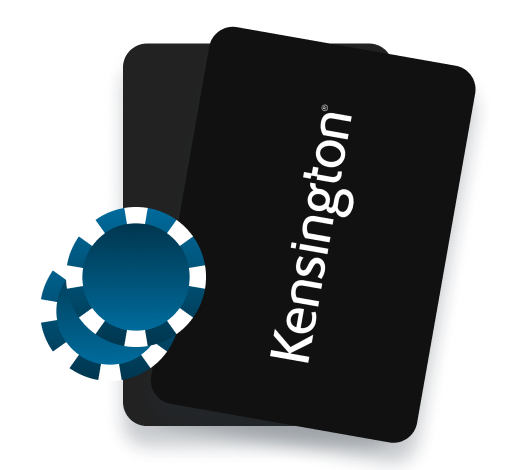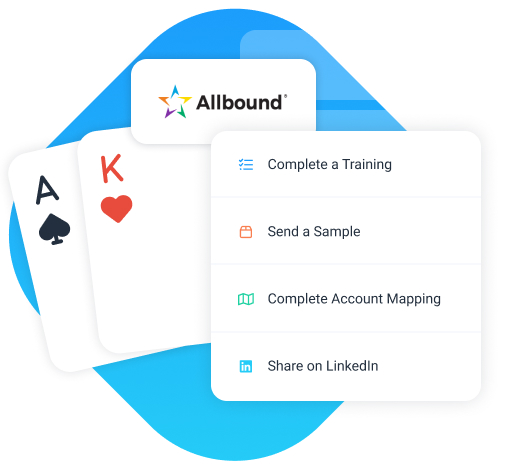 Kensington understands the partner activities that result in increased sales pipeline. They had already invested in Allbound, a Partner Relationship Management (PRM) software to resource partners with trainings, sample requests, account mapping resources, and co-marketing.
To incentivize engagement with Allbound, and create a habit around leveraging those resources, Kensington started using IncentivePilot's Partner Poker game.
Partner poker performance
Unique PRM Logins During the Campaign
In New Opportunities Generated by Players
Kensington Closed Revenue
Return on Investment (ROI)
"IncentivePilot took our channel engagement to the next level by giving us a unique way to engage with our partners resulting in key behavioral changes. Our PRM engagement doubled and we saw more trainings, sample requests, social media postings, and account mapping calls in as little as six weeks. Partners want to play games at work, it's that simple."

Talyer Blanc
Sr. Channel Marketing Manager at Kensington
See the platform

doubling

partner engagement.

"Just wow. We boosted revenue by $69M in only three weeks with IncentivePilot's Whodunnit game. We have never seen engagement like this before IncentivePilot. The best part was getting up and running was so easy."
— Claire L., Sales Enablement Lead