IncentivePilot Case Study:

3 Weeks/300x ROI
Enterprise enablement, marketing, and revenue teams are replacing entire workloads and saving over 40 hours a month on logistics. Those savings are just the beginning.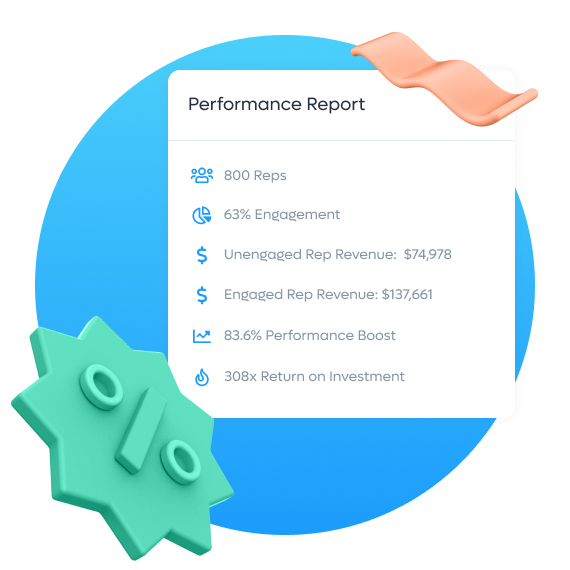 IncentivePilot's Whodunnit game skyrocketed revenue in just three weeks.
Enterprise Sales Rep Engagement
Boost to Engaged Rep Revenue
Additional Revenue Generated
Return on Program Investment.
"Just wow. We boosted revenue by $69M in only three weeks with IncentivePilot's Whodunnit game."
Claire L. • Fortune 100 Sales Enablement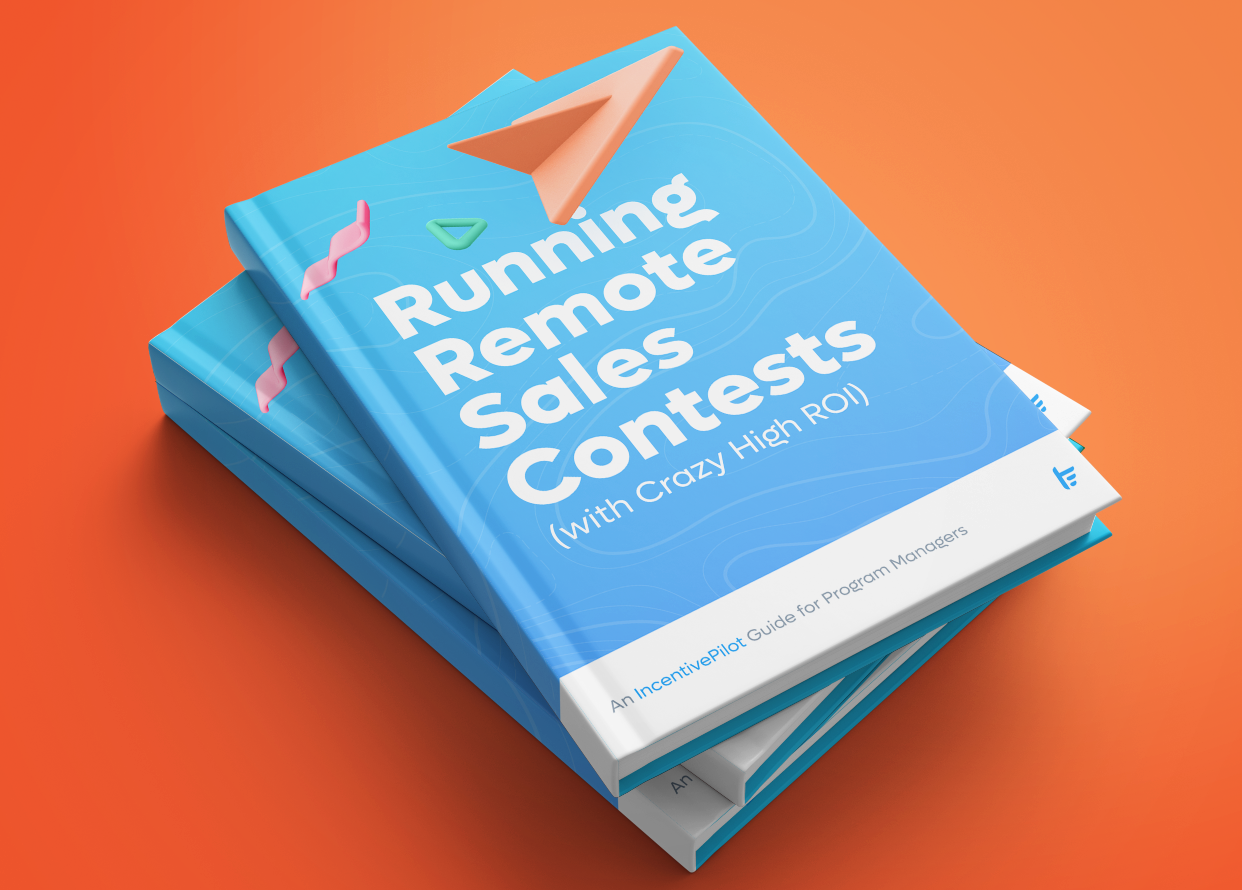 Learn how to engage your remote reps (and not be ignored).
You were hired to support the sales reps, now you have to figure out the best practices. Read through our free ebook to discover how you can excite enterprise sales reps and generate crazy high ROI.