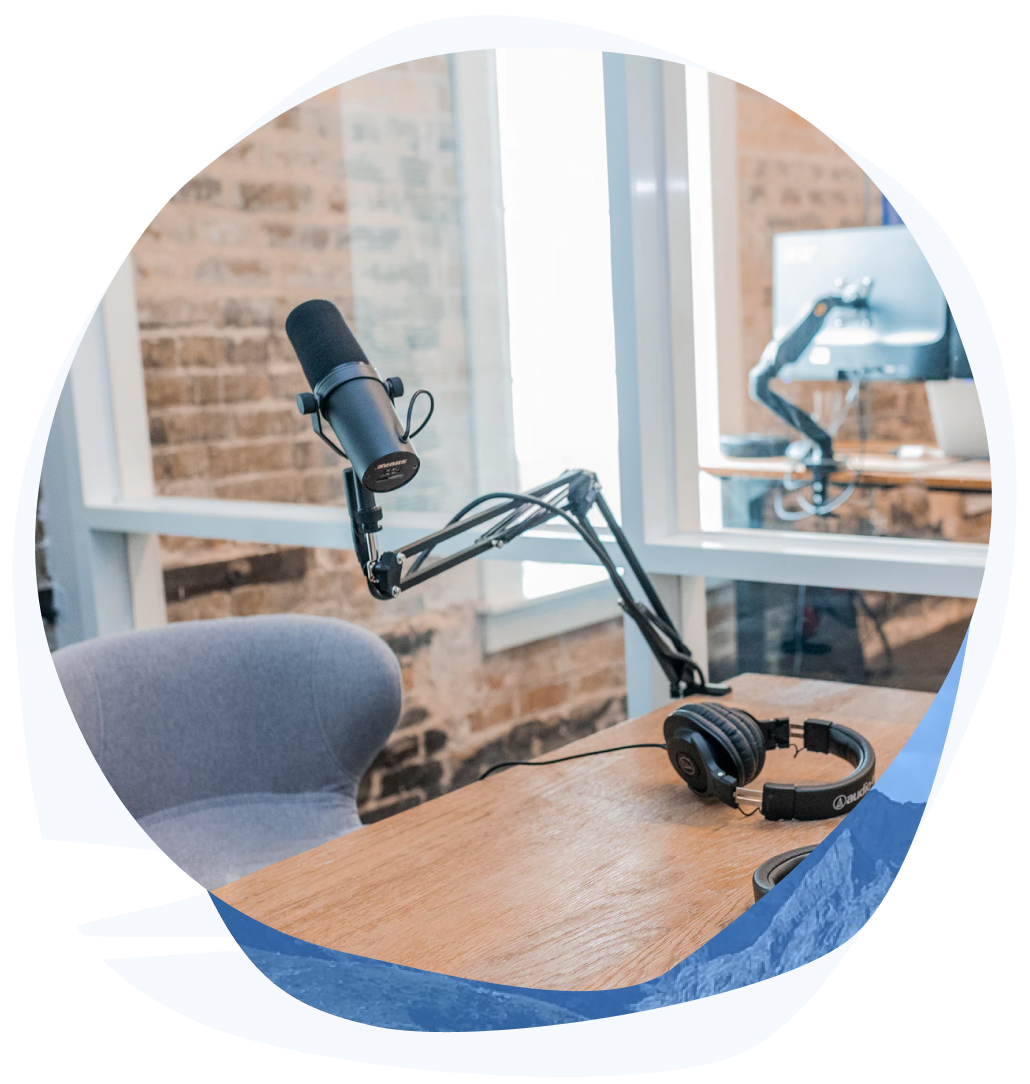 Boost your creativity and innovate on the sales floor. Each episode a leading sales manager shares the secrets of the best sales game they've ever played with their team. But it's about more than having fun at work, games are great for the bottom line.
Join Head of Design Andrew Phelps on his mission to understand the power of games on the sales floor and beyond.
These folks know how to deliver a fabulous product and result. The entire experience was flawless.
Caryl S. | Fortune 100 Sales Manager