3 Quick Sales Games
To Make Performance Soar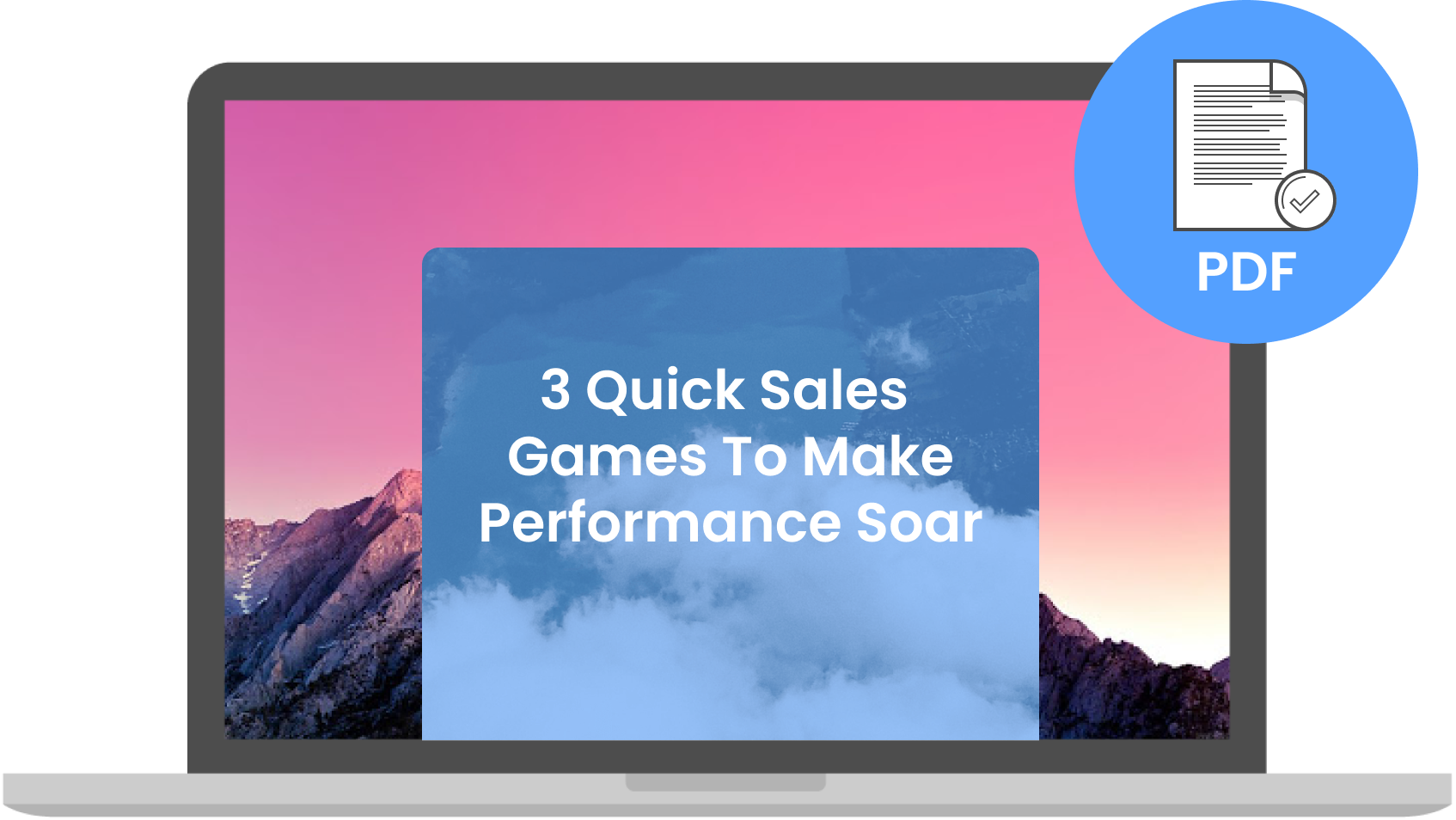 8 pages - 10 minutes read
You need performance.
Your team needs excitement.
Sales can be grueling.
Add on an aggressive quota, and it can be downright demoralizing.

These sales games change that.
Within a day, you can excite your team with fun sales games that also boost performance so you can hit your goals.
IncentivePilot performs great and hits our lofty 10-to-1 ROI expectations. We're excited to expand the program to other sales divisions.
Robert H. | Fortune 100 Sales Director
3 Quick Sales Games
To Make Performance Soar