Whodunnit? LinkedIn Challenge
Post on LinkedIn and solve the messy mystery starting June 6th.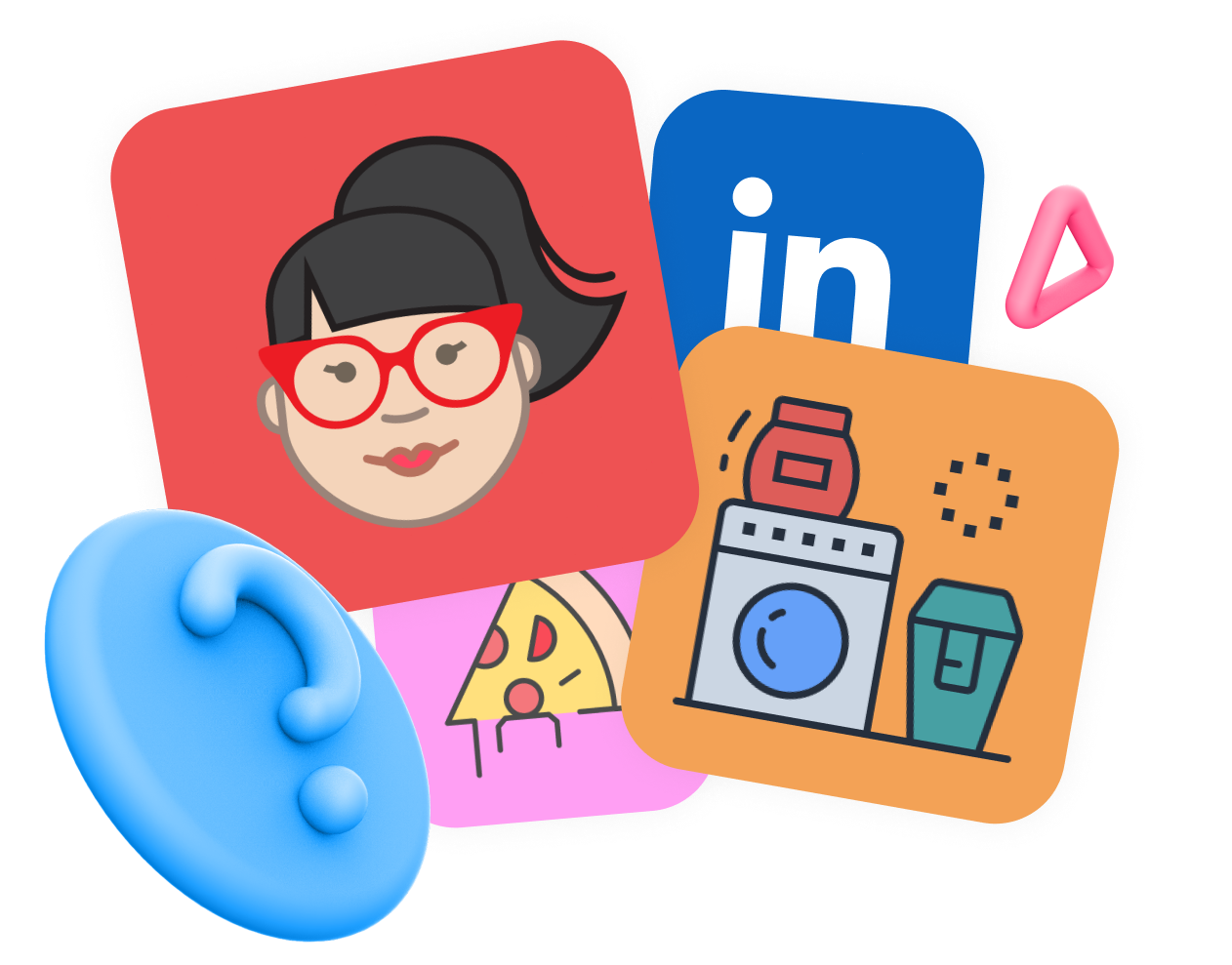 Solve the case. Win up to $250!
We won't email you about anything else. For reals.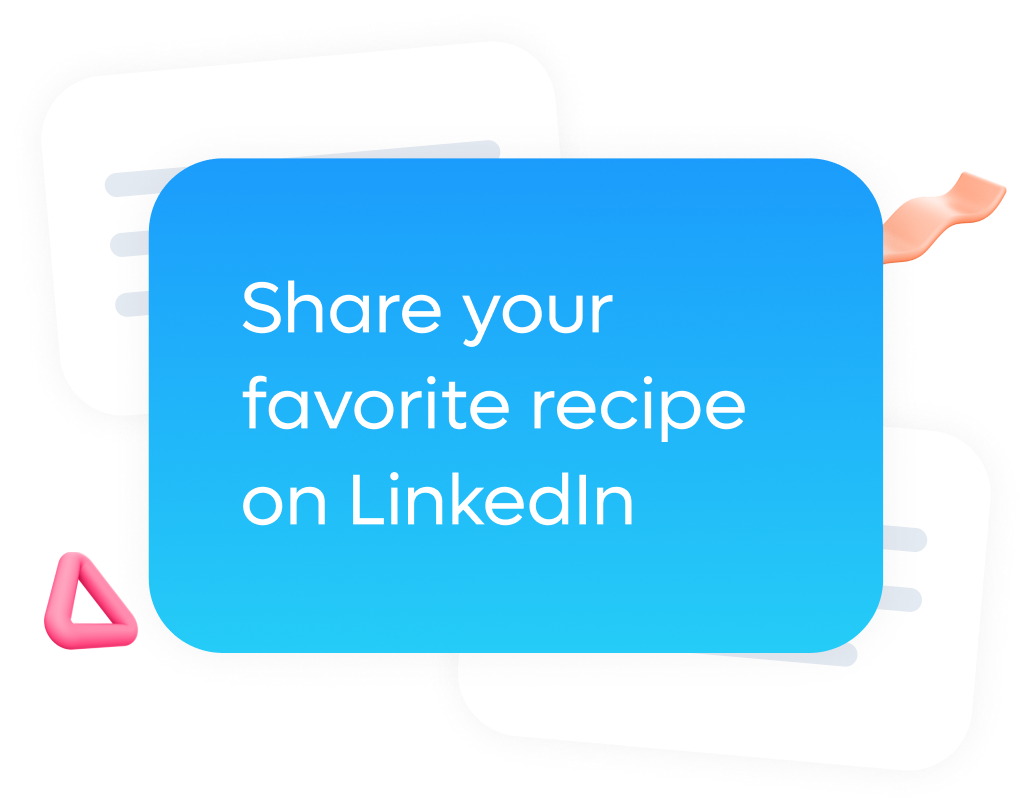 Complete fun and easy LinkedIn activities from June 6th–10th, 2022.
Earn daily clues for each activity you complete.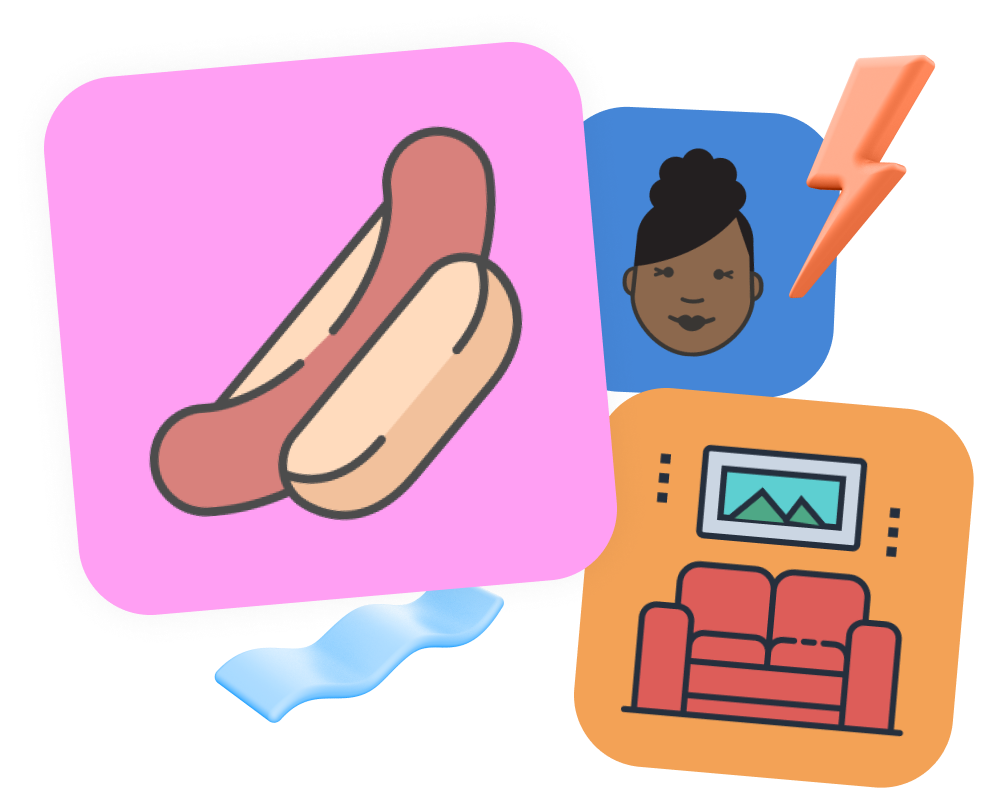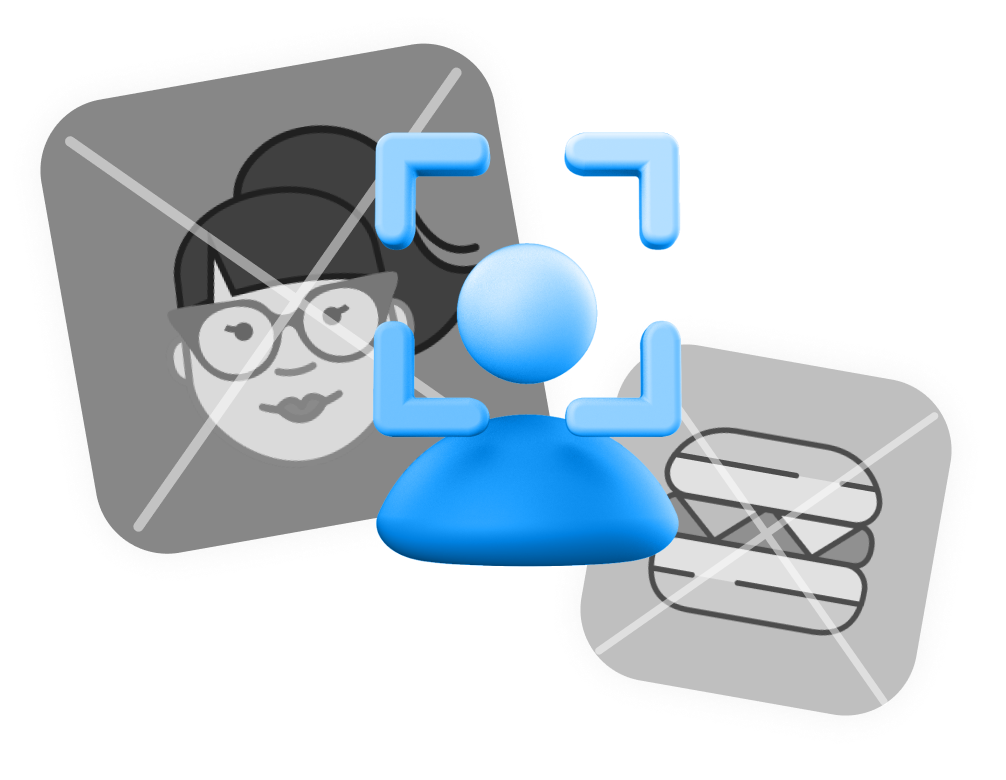 Each clue you earn will make it easier to solve the mystery.
Players who solve the mystery will be entered to win prizes up to $250!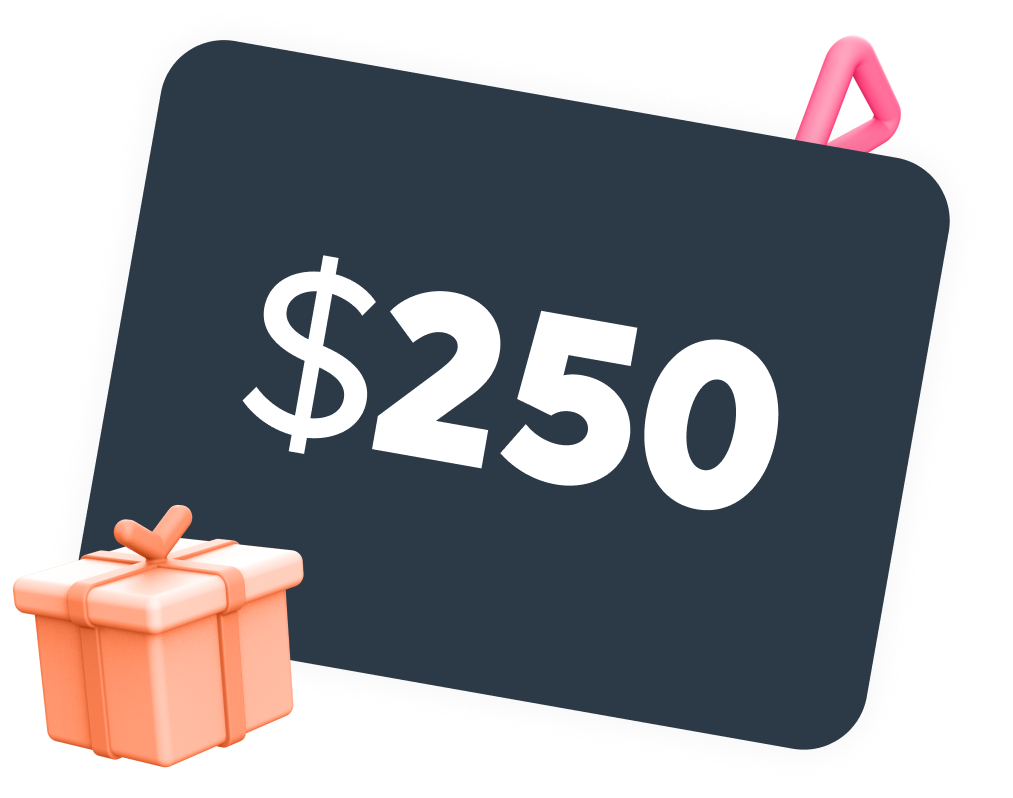 Do you have any questions?
Yes, it's free. There is no catch. It's just for fun. We'll never contact you about anything else.
Oh yeah. If you play, you may be surPRIZED!
There are over 190 options in the United States to choose from including Amazon and Visa.
We want to encourage people to be themselves and have some fun in professional environments like LinkedIn. It's also a great opportunity to share our Whodunnit game and get feedback.
We don't know but making a big deal out of a fantasy food mystery can't be too far off.
It's free. We'll never spam you.
We won't email you about anything else. For reals.