Game-changing ecosystem engagement.
Incentivize partner reps with gamified activations and expedited rewards fulfillment while delivering serious results for your business.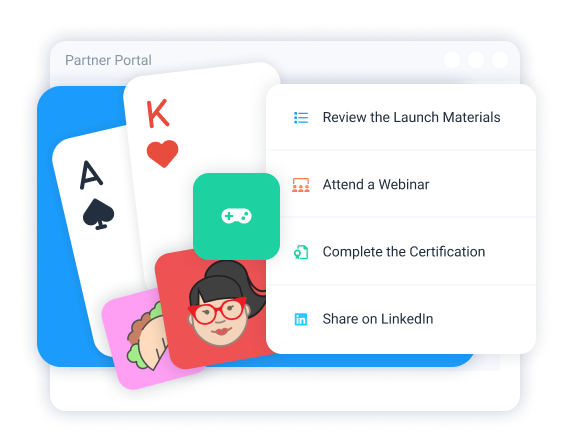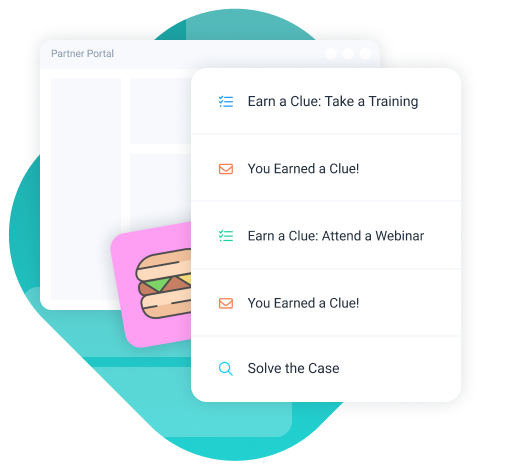 Touchpoints: The science behind high-performing programs.
After running hundreds of programs with millions of dollars invested, we've learned that getting a critical number of quality touchpoints with partners is the single most important factor for a program's success.
Automated, integrated gamification is the key to getting the critical touchpoints with sellers for a fraction of the traditional campaign investment of time and money.
Activations that are as effective as they are fun.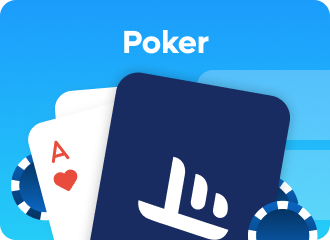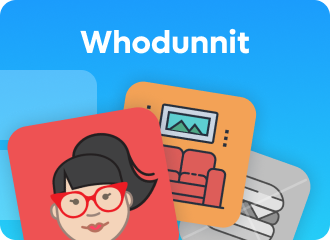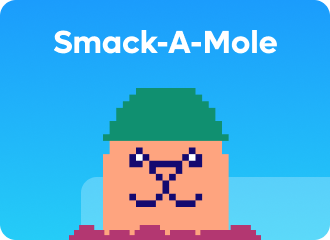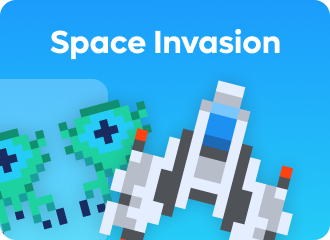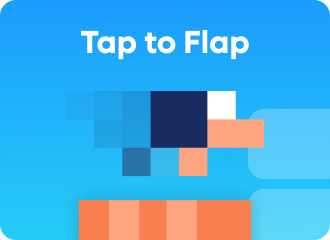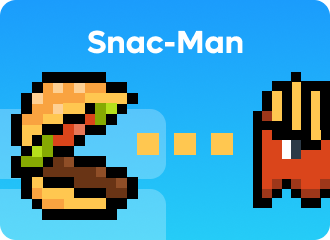 More activations coming soon!
Seamlessly integrate IncentivePilot activations into your PRM for a great PX.
Activations can live organically inside your PRM with single sign-on (SSO). There are no new domains, no new accounts, and no friction — just partner engagement where you need it.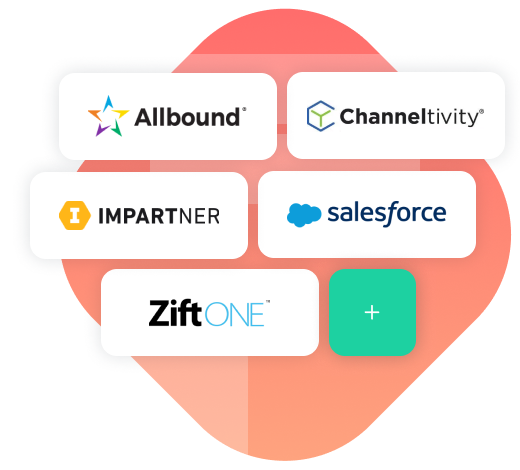 See the platform generating

25x ROI

for channel leaders.

"Our PRM engagement doubled and we saw more trainings, sample requests, social media postings, and account mapping calls in as little as six weeks. Partners want to play games at work, it's that simple."
—Tayler Blanc, Sr. Channel Marketing Manager