Gamified & Automated Channel Incentives
In this ebook, learn how Channel Marketing Managers can:
Use gamification to generate 73% enterprise rep engagement
Use automation to save upwards of 40 hours a month on the administration of incentive programs
Achieve huge boosts in performance results with fun and stress-free programs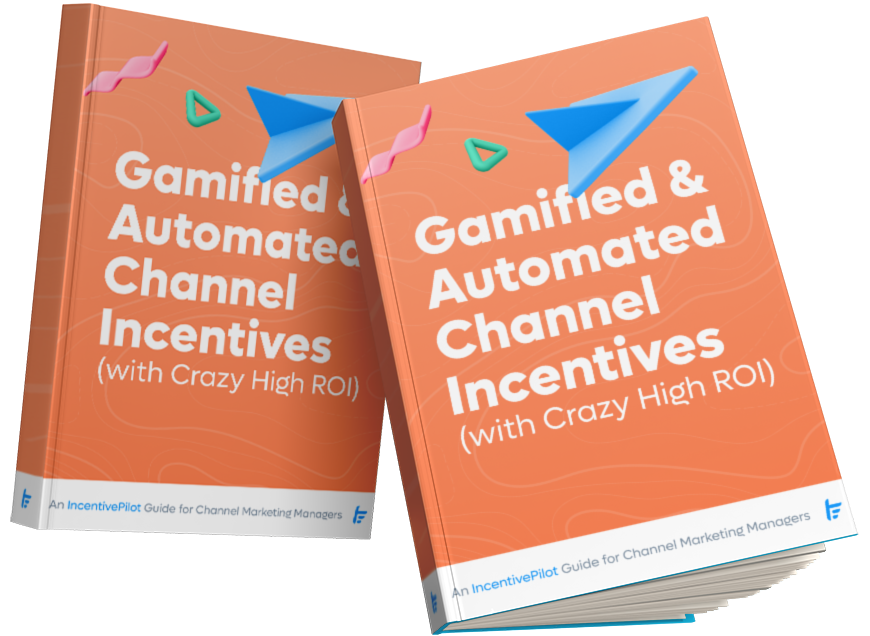 IncentivePilot's gamification drives reps to action that skyrockets revenue.
Enterprise Sales Rep Engagement
Engaged Rep Revenue Boost
Hours Saved per Month on Program Admin
You don't have to take our word for it. Hear from Claire, who used our game, Whodunnit? (a non-violent version of a famous whodunnit game you probably played as a kid) to achieve ROI of 300x:
Get Gamified Channel Incentives Today!
Step 1
Get a demo to activate your account.
Step 2
Invite your reps and set up your first contest in minutes.
Step 3
Reward your reps and watch engagement soar.